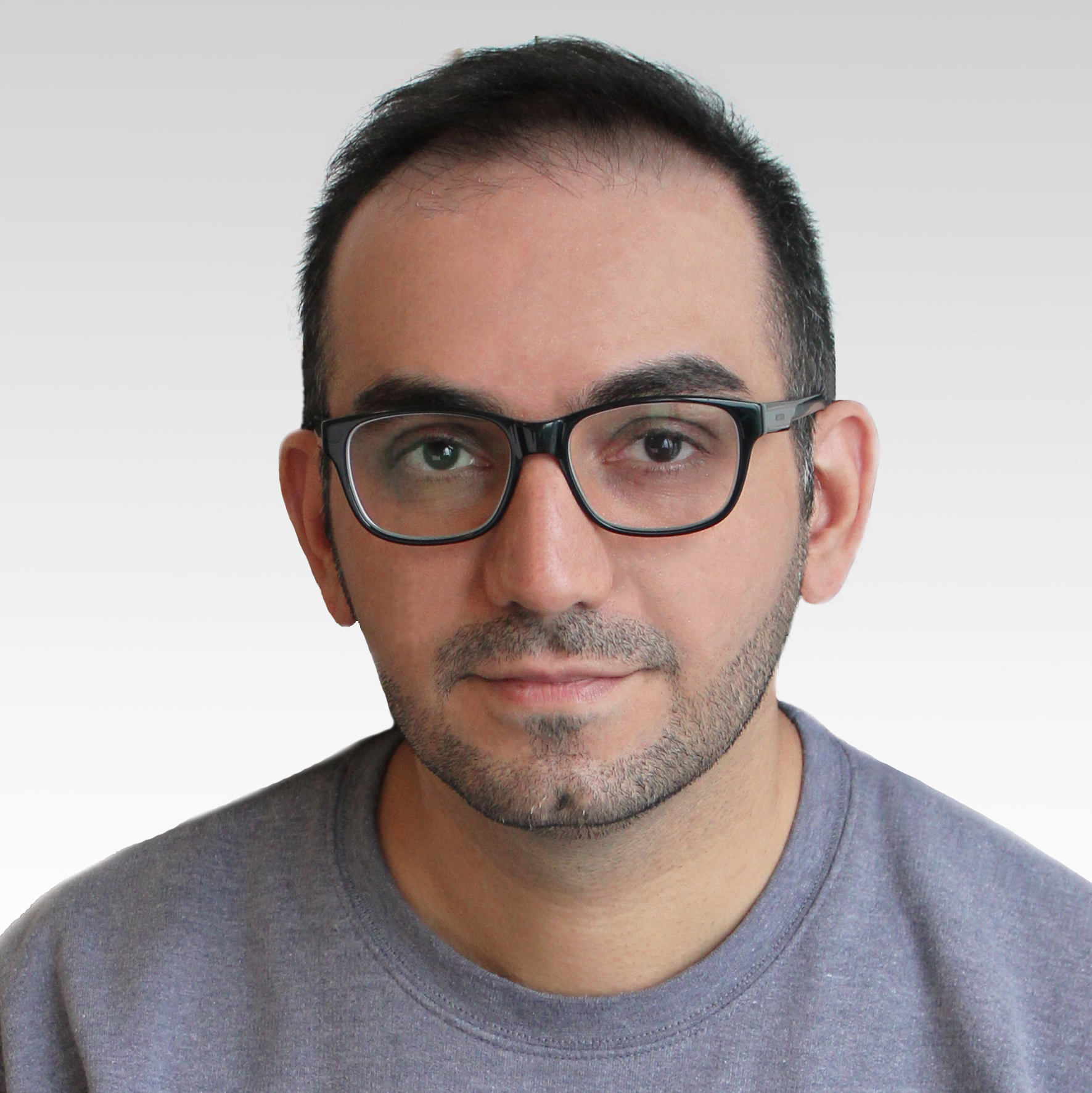 About me
Hi, I'm Reza!
I'm a Front-End Developer from Toronto with a background in design and architecture!
Today as a developer, I bring everything I love about UX/UI Design, technology and innovation to every line of code I write!
Outside of coding, I enjoy playing video games, reading about technology and hiking!
TypeScript
Get In Touch!
I'm always up for making new friends, learn and exchange ideas. Let's connect to discuss!
You can also reach me directly at or you can book time with me via Calendy!